Battle Ground North School's 2023 Year Extended Due to Weather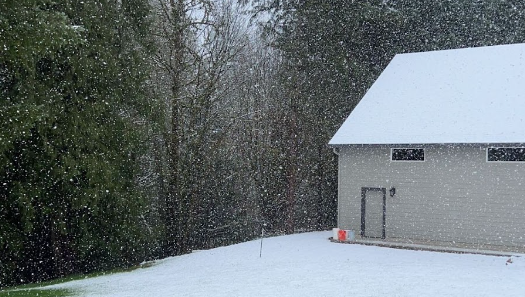 Battle Ground North schools will see an extended school year to end the 2022-23 year. Due to the north school's not getting days waived as they requested, the board approved for schools to go till the 21st of June. 
The school board released the information on how the rest of the year will look on Wednesday, April 12th. North schools were closed for a total of 5 days due to bad weather and roads. One of these days was made up on March 17th with a built-in snow make-up day. That left the school with 4 days to make up or get waived, but when the district applied at the state level for waiver days they were quickly denied. The state stated that due to the fact that there was no state of emergency declared for the weather, they couldn't grant the waiver days. This left the district with the hard job of breaking the news to students, parents, and staff that they will have to make all the days up. 
This news was going to be hard to hear for students and parents as these days cause an extension through the 3-day weekend and Juneteenth. When interviewing Stephanie Brown, a parent of a Battle Ground student, she says "Kids won't show up." This is likely to be an issue due to summer break and vacations families have planned. "They shouldn't have extended it that many days," says Brown. She is one of many parents who will likely not agree with this hefty extension into summer break. This could make the end of the year very hard on students as well with potentially missing those last days. 
The district will have to deal with these difficulties and do its best to accommodate everyone. The new end-of-the-year date will be June 21st as long as all goes well and no unexpected events occur. However, the seniors' graduation remains the same and will not be affected.