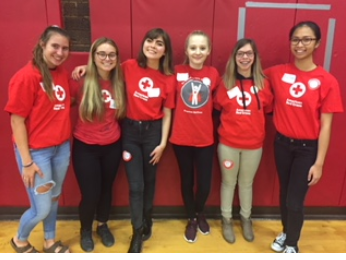 Kalyn Laughter, Features Writer
November 15, 2018 • No Comments
HOSA is a wonderful club the school provides for aspiring students who want to go into the medical field. If you heard about or even went to the blood drive at the beginning...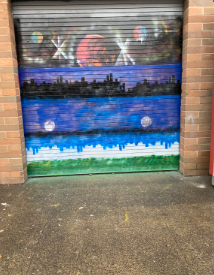 Prairie's Public Arts Class Creating Art For All To See
November 14, 2018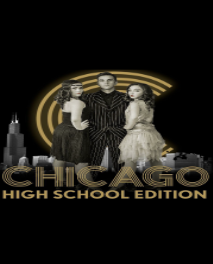 Prairie's Theater Takes It To New Levels With The Production Chicago
November 7, 2018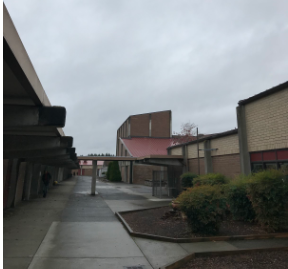 Rain, Rain, go away, more like here to stay
November 1, 2018
Episode #4: Throwback - You have never seen Jazzercise done quite like this!
FSPN - The Falcon Sports Nation
FSPN highlights all NINE playoff teams!
Recent Sports Scores
Thursday, April 26

Boys Soccer

PHS 2 - Kelso 1

Tuesday, April 10

Boys Soccer

PHS 1 - Hudson's Bay 5

Tuesday, April 10

Girls Tennis

PHS 5 - Kelso 1

Monday, April 9

Girls Tennis

PHS 4 - Battle Ground 2

Thursday, March 29

Girls Tennis

PHS 4 - Evergreen 2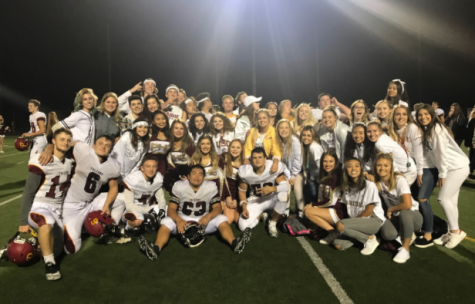 Misa Le, News Editor
January 17, 2018 • No Comments
I love Prairie. That is why I have chosen to participate in sports, attend almost every event, and even run as student body president. I am proud of my school and what it...

Loading ...