The upcoming season is the time of giving, and Prairie's Inspire Team is giving to our very own Prairie Preschoolers. The Prairie Preschool...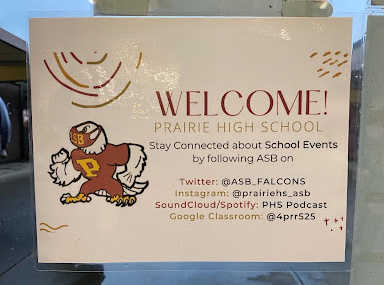 Brianna Morrell, Feature Section Editor
November 30, 2021 • No Comments
Covid has affected many things in life: school, jobs, sports, everyday activities, etc. What you probably never thought about was how covid affected ASB. ASB, also known...
Balancing School Life and Work Life
November 22, 2021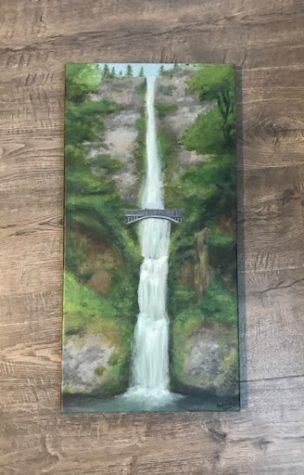 November 22, 2021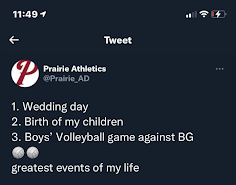 Prairie High School Hosts Their Very First Boys Volleyball Game
November 19, 2021
Do you prefer the winter dance to be Tolo or Winter Formal?
Winter Formal (53%, 20 Votes)
Tolo (47%, 18 Votes)
Total Voters: 38

Loading ...