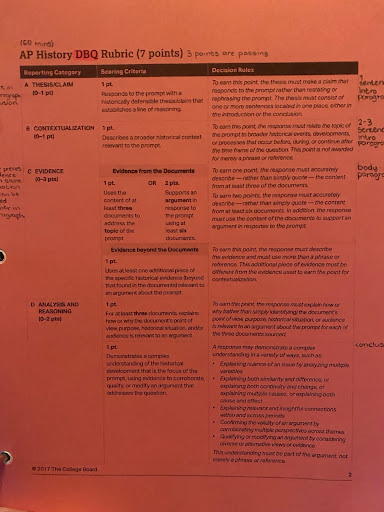 Advanced classes, which include Honors and AP classes, are an option for Prairie High School students. They help challenge students and better prepare them for college, but are they worth taking?
I interviewed three random AP and Honors students from different classes and grades to get their opinion on these classes and if incoming students should consider this option:
Hannah Fisher is a Prairie High School Senior who is currently taking AP Statistics, and this is her first year taking any AP classes. Fisher took this class because, "I figured I probably should at some point" she stated. Although this is her first year taking any AP classes, she still recommends people to take AP Statistics; she states that "If you like Math and Statistics, this class is perfect." Fisher states, AP classes are "only worth it if you are serious about school".
Another Prairie student, Audrey Scott, a Junior, has previously taken Honors English. Her opinion about the class was "It was challenging; I didn't like it. Scott recommended that students should not take this class if they don't like English. Scott had to spend a lot of time outside of class; she would spend around 10 hours a week on homework, and most of the homework she would get was analyzing books. Scott said this class was not worth taking.
Ellie Davis is a Sophomore at Prairie that is currently taking AP World History. The reason Davis decided to take AP World History is that she wanted to get college credit and she likes a challenge. Out of all of the classes Davis has taken she states "It's the most challenging class I've taken so far in high school." AP classes are a cost-effective way to earn college credit but they aren't completely free; you have to pay for the tests. "I think they can be a burden to some people, more financially, not as well off, but I do think that you no longer have to take that class in college cause you're taking it in high school, that it kinda makes it for me because you don't have to pay for it in college." Davis would love to take more AP classes in the future. "I think AP classes are worth it, I really like the challenge and I learn a lot more" stated Davis
In the end, the choice is yours. Students have had different experiences taking advanced classes, some positive and some negative. Overall your choice should be based on your interest in the topic and your ability to take on challenges.