Prairie Baseball Crushes Heritage in 14-4 win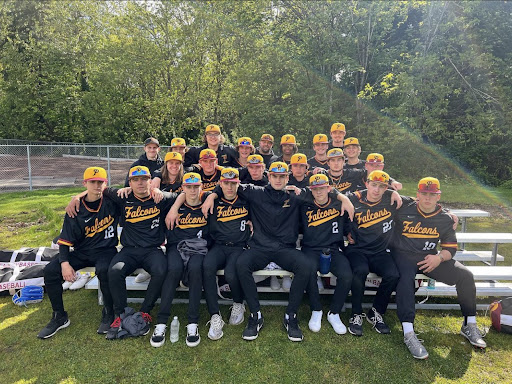 On Monday April 18th, the Prairie Falcons played at home against the Heritage Timberwolves and came away with a 14-4 win beating the Timberwolves out for the second time this season.
Prairie has had a rough start to the season but with this win it gives them high hopes to clinch a spot in the playoffs. Tomorrow Prairie will play the Timberwolves again and look to win another district game to keep their playoff hopes alive.
Senior Reece Walling says " its always gonna be a tough game when its in league and both teams need that win."." I'm very confident that tomorrow will be just the same as today" says Junior Colby Majewski.
If the Falcons can finish the series against Heritage and come away with a win, they'll keep their top three spot in league and stay contenders for the league title.