The Falcons Beat The Kelso Highlanders For The First Time Since 2015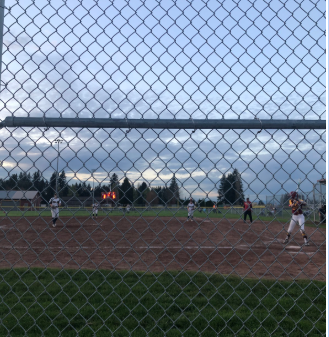 Hang on for a minute...we're trying to find some more stories you might like.
The varsity softball team beat the Kelso Highlanders for the seniors first time in there four years.
"I think our team played better than we have all season." says senior Carley Wentworth.
"Beating Kelso for the first time felt great because my teammates and I were really looking forward to playing them and we had high hopes that we were going to beat them." says Wentworth. The Falcons beat the Highlanders 4-3 but lost the second game 5-3.
"I think I played well. I did my job and got my bunts down to advance our runners and to win the game." says senior Mallory Williams. "To prepare we will work on our defense to eliminate some of our errors" says Williams.
The Falcons will play on Monday April 22 against the Fort Vancouver trappers.