Pre-State Practice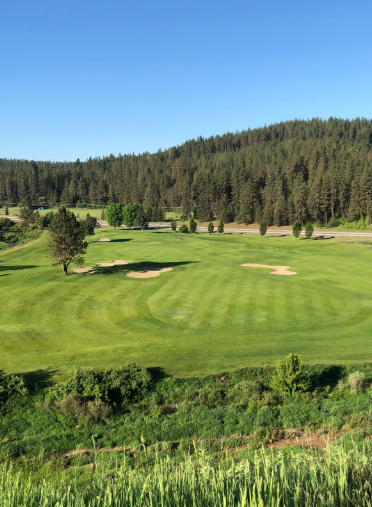 Hang on for a minute...we're trying to find some more stories you might like.
Senior golfer Dante Heitschmidt of Prairie High School will be attending the Washington State Tournament for boys golf this Tuesday and Wednesday May 22th and 21th. The tournament is located at The Creek at Qualchan Golf Course in Spokane WA. But before he plays, he will be participating in a practice round Monday, May 21st.
Dante when asked on how the practice round went, said that it went good and is trying to figure out a solid game plan for the tournament. Heitschmidt does not have any predictions for the tournament as he is "just going to go out and play my game."
When asked on how he feels going into the state tournament he responded, "I am feeling great going into tomorrow, I am ready to get some redemption from last year." Dante who is a very determined person will not be settling less than his personal best at this tournament, especially it being his senior year. The golfer will be happy with any score that will allow him to make the cut!