Last Blood Drive of the School Year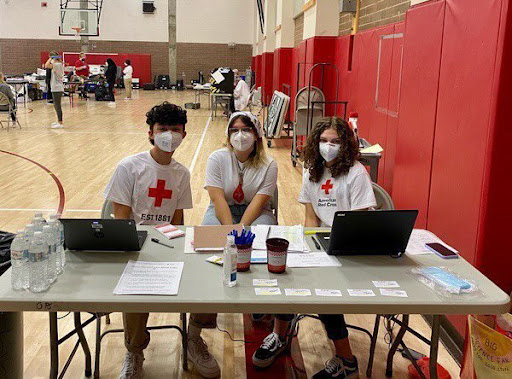 Next Friday, April 22nd will be HOSA's (Health Occupations Students of America) last blood drive of the school year. The last blood drive in January was canceled due to the Red Cross having a shortage of workers thus leading students to be more eager to donate this time. "I feel like if you are able to donate blood you should do it," said Delaney Layton, a senior. Blood collection has been difficult the last couple of years due to COVID. Having a blood drive at school not only makes it easier for students to donate but also raises awareness of why it is important to donate blood. "There is a huge need for blood right now, it's essential for surgeries, cancer treatment, and so much more," stated Chaedon Robinson, the HOSA treasurer.
The most common reason for students not wanting to donate is that they are afraid of needles. "Donating blood in a safe and stable environment like school is a great way to experience it for your first time," said Mrs. Levine, the HOSA advisor. By donating blood you get the satisfaction of knowing that you're saving lives.