What Will You Miss About High School?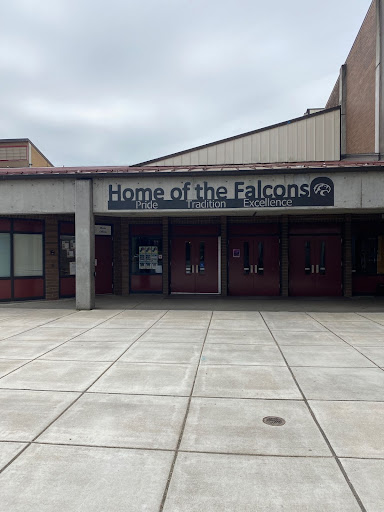 The school year is coming to an end with summer fast approaching. Students are having mixed feelings of excitement and sadness for what summer will bring. Some students are preparing to go off to college, others are interviewing for summer jobs, and most are just planning on vacationing or hanging out with friends. But there's one thing many students, especially seniors, have on their minds – What's next?
Senior Miranda Maulding said she is going to miss the school environment the most "I will miss being younger people because I am going to have to work with a lot of old people"
Junior Jack Houlahan states that he is going to miss the routine of school, "I will miss going to the same classes everyday".
Junior Yonathan Ramirez states that "I will miss the people and art class in general, especially ceramics".
Junior Claudia Neuman says she is going to miss her friends the most.
Sophomore Onalee McGuire states that "I will miss my teachers. I will miss Mrs.Tesar, Mr.Peck and Mrs.Truelove. I will miss having their classes".
Its Bittersweet when summer comes. There is excitement of not having homework or classes but also sadness of not seeing classmates and teachers. While Seniors go their separate ways planning for their future.