New Mask Mandate At PHS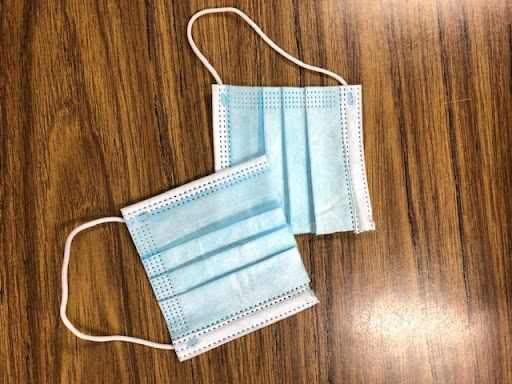 After governor Inslee introduced the new mask mandate rules, nowhere other than hospitals have to mandate masks starting March 12th. For a few of you I'm sure you guys are wondering about  Public Schools and what schools are following as far as mask policies, which is why I interviewed a couple of our administration workers here at Prairie.
I first interviewed our assistant principal and athletic director Mr. Melo. I asked Mr. Melo, with the date being changed from the 21st going to the 11th will we have to wait tell the 21st to no longer wear masks in school? Here's what he said, "Now that inslee has moved the date to the 11th mask mandates change in schools on the 11th as well." 
Secondly I asked him if Prairie is going to enforce masks for all students and teachers and here's what he said, "Teachers nor students will be forced to wear masks if they don't not want to, students and teachers can if they want but they will not be forced to."
I then went on to interview Ms. Thompson: Another assistant principal here at Prairie,  I had asked her one question.
 I asked her What is gonna be the punishment for students who are not respecting each other well, depending on if they are wearing a mask or not? " This is what she said, "First off all students must respect others choices on masks whether they wear a mask or not, I don't see it being a problem at Prairie though because everyone is very respectful of other wishes, but if it is indeed a problem then it's gonna be a first offense, second offense, and third offense type thing like we did earlier in the year when
masks were enforced." To sum it up, falcons respect each other's opinions and wishes.