Spirit Week At PHS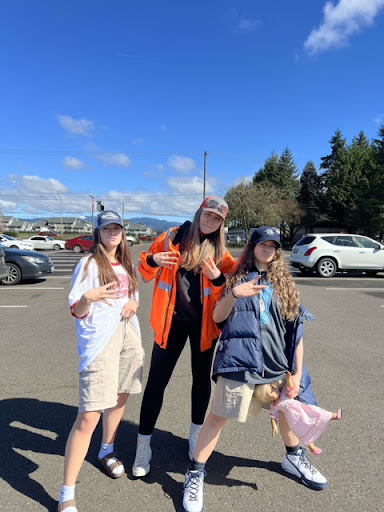 Spirit week at PHS is a tradition that has gone on for a very long time. With spirit weeks happening 3 to 4 times per school year, students get many chances to dress up and show their school spirit. This spring spirit week consisted of "March Madness", "Teacher and student swap", "Prairie Pride", and more. Some students wanted to give their take on the spirit week.
Eme Cecil, a sophomore, said, "I love spirit weeks. I think they give students a chance to show their pride." When asked what Cecil's favorite part about the week was she responded, "I really loved dressing up. My favorite day was when I got to dress up as my dad for "Guardian day".
Jackson Upton, a junior and Sergeant In Arms for ASB, says that he "looks forward to spirit week(s) every year." When asked what spirit day he would like to see in the future Upton said that he would want to do an "Everything but a Backpack Day."
Spirit weeks help get students excited for school and can make more people want to be e involved. They are a fun way to express yourself.