PHS Blood Drive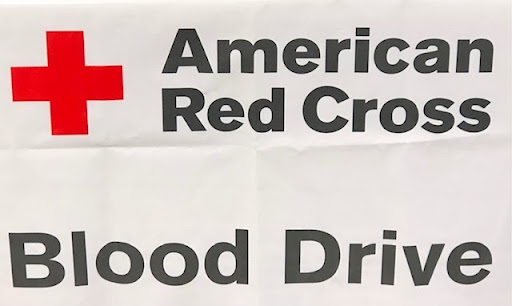 Upcoming January twenty-eighth is Prairies yearly blood drive. Where any student, sixteen and older, is welcome to donate blood in the north gym during school. Though as we run this event, we wonder what volunteers are thinking while doing so.
Logan, a sophomore at PHS, quoted that they wanted to volunteer, for 'the sake of trying new things.' "I do in fact have a big fear of needles, and blood makes me feel queasy," he stated, "but I think it will be a fun thing to try. As well as it's for a good cause."
"I know a lot of people have a fear of needles," quoted Nellie, "But it helps a lot if you bring apple juice with you to help fight dizziness. It has ingredients that will help your blood sugar."
Sign up sheets can be found in room 805!