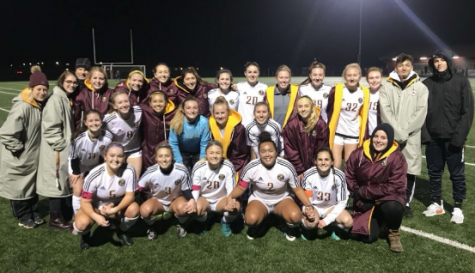 Jony Garcia, Sports Editor

November 15, 2017
The Prairie girl's soccer team did the unexpected on November 8th, 2017. After three consecutive years of constant disappointment approaching the state tournament, the Prairie girls defeated Marysville-Getchell Chargers to secure their spot as top eight in the state. The Falcon's accomplishments d...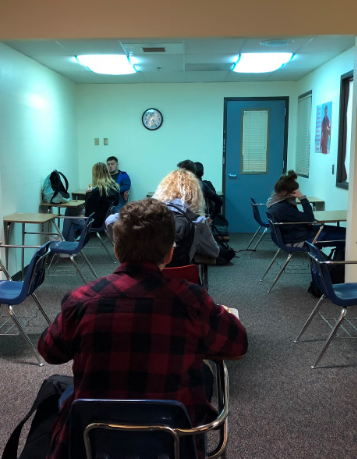 Misa Le, News Editor

November 15, 2017
Prairie High School's tardy policy is one that is both liked and disliked by a wide range of people. Once a student has reached 10 tardies, they are issued a detention slip. On one hand, teachers can use tardies as a way to keep track of their students and hold them accountable for showi...